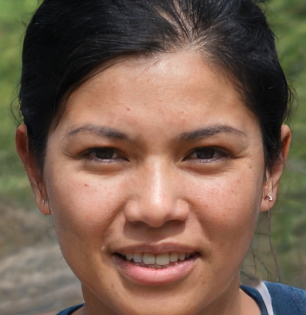 Hi and welcome to Protect CT Public Lands – a lifestyle blog based in Seattle! I'm Susan and I own and write this blog from the safety and convenience of my home. I have been working from home since 2008. So it's safe to say I'm a pro at what I do. I started posting mostly about fashion and personal things as a way to share my day and discoveries with family and friends from the other side of the world.
This Seattle based blog focuses on sharing style for the people and everything else around us! 
 It's not just styling your outfits. It's also about styling your home – even your food. It's about traveling in style, enjoying stylish gadgets. In short, I like to share about LIVING in STYLE even when you are working from home!
As Coco Chanel would say:
Fashion is not something that exists in dresses only. Fashion is in the sky, in the street, fashion has to do with ideas, the way we live, what is happening.
While originally this blog focused on fashion, you'll now see a good mix of lifestyle topics from fashion and beauty, home and food, tech and travel, blogging tips, pets and life in general – from the "work from home" perspective.
I like to dress up. I like to decorate my home and cook food for my little family. I love gadgets and play video games a lot. I like living in Seattle but also love to travel the world. I'm a huge dog lover!